Creating video to solve every day problems
Sales Promotions, Audience Education, Processes, Relationships. We Make Video That Works For You. Literally.
How can video drive action?
IMPROVING ORGANIZATION, EFFICIENCY, AND SALES WITH VIDEO THAT DRIVES ACTION
We Make Video That Works For You. Literally.
How can video drive action?
create action through intentional video
Good Video creates emotion. The emotion created needs to be different based on your specific goals. Thats why we spend time researching what you do, how you do it, why you do it, and anything that affects how your clientele should need to feel in order to take action. With all of this added together, your video can act as an automated employee: to selling products, onboard new employees, or give new clients the information they need.
WHAT DOES IT TAKE TO GET A VIDEO DONE?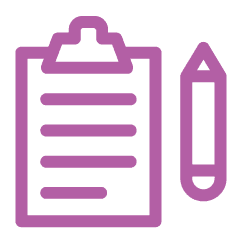 Pre-production
Any quality marketing piece needs work towards a goal. We help you define your goal and craft an evergreen video that motivates your audience to take action.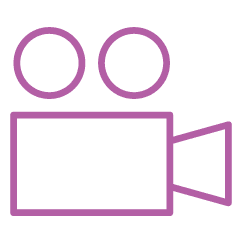 Production
Production is where we take what we mined out of your head and melt it down to start actually producing your vision. Well, we use a lot less fire (most of the time).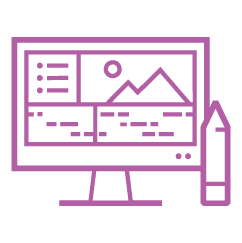 Post work
Post Production is our favorite time, but also one of the most important. This process takes time and all the little details (that we never ignore) really come together to make your vision shine.
CASE & POINT
We worked with Ms. Sheryl Kurland, owner of Find Your Fabulosity, to solve one of the problems she faced every day, getting the question:
What is Find Your Fabulosity?
Weekly, Sheryl was spending 1-2 hours answering that question. Thats upwards of 96 hours a year to answer a single question.
Through the use of comprehensive storytellIng we conveyed the goals of the nonprofit, who they fit to serve, why this incredible organization came to be, and how the audience can help support the journey.
We took the more complex route on this project to make sure that the true problem was being solved. (Spoiler: She is now saving upwards of 96 hours a year after working with SquidCrate to produce this video).
Watch for yourself. Can you answer the question "What is Find Your Fabulosity" after?
WHY FOCUS ON VIDEO?
Video can help get you to your short and long term goals if implemented correctly (I.e.. defining your goal before you start working on production.) Illustrated by working with Miss Ways, check out our project with Mai that helped push her impressions up by over 1.4K views organically (No Ad Spend).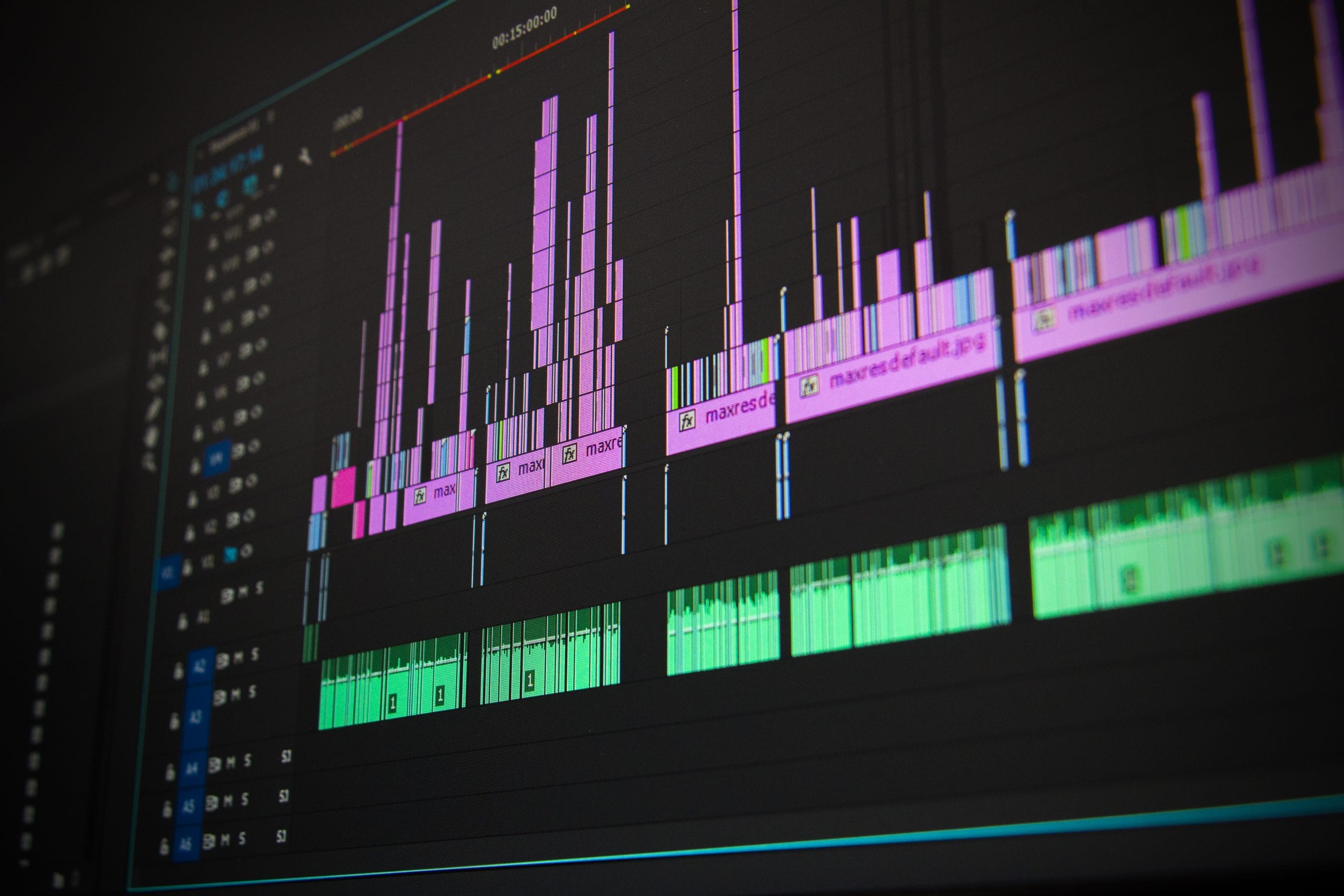 why can't i just use my iphone?
You can! And there is nothing wrong with that.
You don't need to use production quality cameras to make a video that can really help your business.
What you do need is the expertise to know what to include in the video to make an impact. You need to know what types of camera angles and colors invoke what emotions subconsciously. You need to have the time to dedicate refining the final product and making sure that all the little details that add up are there. You need the experience in what works and what doesn't work so you aren't reinventing the wheel. 
That's why all of our past clients have been thankful that they have chosen to work with us. We have been able to save our clients time and provide a highy catered result through our videos. The time we save isn't just in the production, but in the every day operations of their businesses. 
Invest In Your Business By Increasing Sales And Operational Efficiency
Click Below and Schedule Time To Learn How We Can Implement Video That Drives Action For Your Business
(407) 519 – 0275 
Orlando, FL
Mon – Fri 8 – 6
Sat – Sun Closed