Video Production Services is essential in the competitive landscape that has become focused on almost exclusively video content. They help businesses and organizations to promote their products, services, and ideas in an engaging and memorable way all while not having their head spin trying to keep up with all that needs to be accomplished. Well-crafted stories are at the heart of any successful video production, and understanding their role is crucial for achieving your goals. But what goes into good Video Storytelling? Here are a few of the things at SquidCrate that we make sure we nail for our clients.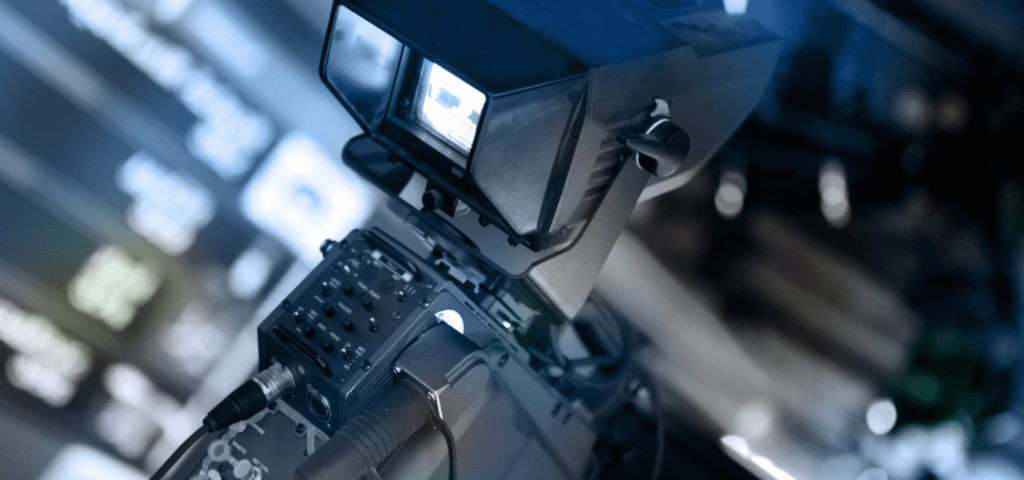 The Power of Storytelling
People connect with stories. If you want to really captivate an audience and have their attention while you get the details you need out, storytelling is the way to do so. Storytelling is a powerful tool that connects people and builds relationships. It taps into our emotions and provides a shared experience, making it an effective way to communicate a message. By using storytelling in your video production, you're able to build a connection with your audience and establish trust.
Video Production Services and Storytelling
Video production services play an important role in creating effective storytelling in video production. A professional video production company has the expertise and experience to understand your audience, craft a story that speaks to their needs, and bring that story to life through engaging visuals and compelling narratives.
Visual Narrative
What should accompany your story? How do you accurately depict what you want your audience to feel so that they move through the customer journey how you want them to? It's not an easy answer, but it is absolutely achievable with the proper understanding of your audience coupled with proper planning. Should you show them a "work in progress" version of what you
 offer? If you work in a more sensitive field (think Doctors) it may be a good idea to show them real patients working with you and talk about their experience with your practice.
Throughout the video, you should also be utilizing visuals of humans! The trend of animated explainer videos is oversaturated and their effectiveness of them has decreased substantially. Human contact has tons of fringe benefits for your organization such as familiarity and the ability to pull down the defensive walls from your audience to accept that yes, you are a real business that really wants to help them!
Tone and Style
It's important to consider the tone and style of your storytelling in video production. The tone and style should match the message and audience, and professional video production services can help make sure that the story is told in a way that resonates with your target audience.
You also need to make sure that the culture of your organization shines through the lens. Many companies fall short when it comes to producing content and aren't able to have their personality come out on camera. When their audience does begin to work with them, there is a dramatic difference from what they expected. There are no rules when it comes to content creation, so overall have fun and be who you are. Your audience will appreciate it and you will see the impact in the results.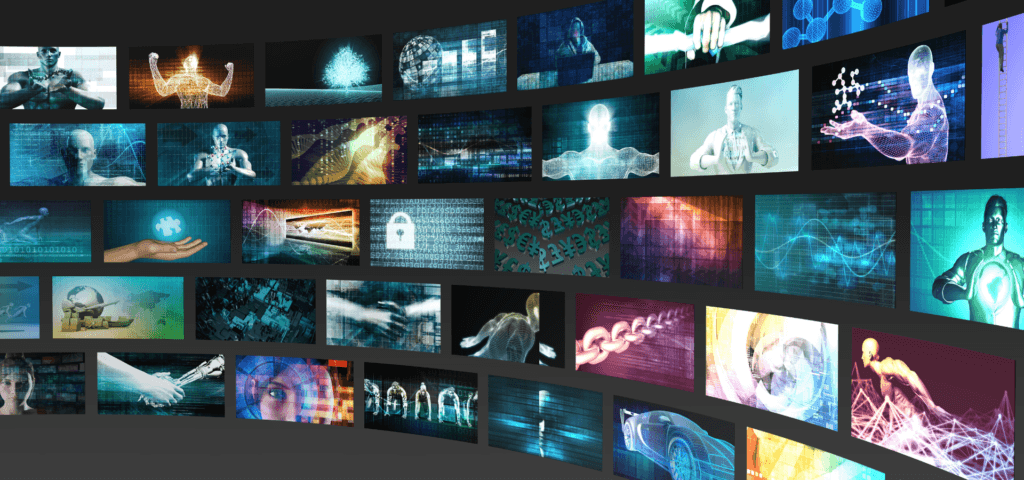 The Role of Video Marketing
Storytelling plays a crucial role in video production, and video production services are an important tool for creating effective storytelling. Whether you're promoting a product, building brand awareness, or educating your audience, a well-crafted story can help you achieve your goals. Furthermore, video marketing can help you reach a wider audience and effectively promote your story-driven video production. If you're ready to learn more about what professional video production services can do for your business, fill out our DISCOVERY FORM and we will set up a time to talk about what you can do to make an impact on your business.