We don't create flashy video for the sake of good-looking video. We gather data on our client's needs, create strategy focused on solving problems, and track the impact our work makes.
Flashy video is a happy side-effect.
Want to see how we can help your brand? Fill out our discovery survey to see if we're a good fit.
Learn what we do in 2 Minutes
Founded To Focus On Strategy First.
Seeing video focused on checking the "visability" box drives the passion for strategic video. You aren't in business because you have to be. You're in business because you have a passion and drive for providing your product or service better than anyone else can. 
So why would you not put the effort in to treat your business to video that represents it to the fullest? Purposful video goes miles above what is expected of "typical" video, giving you leverage to reduce wasted time, scale past where you are, and drive all operations throught the roof. It's much harder to accomplish, but thats where SquidCrate excels. We focus on bringing the power of strategic video to businesses that know they deserve it. Our core focus is to elimanate video that isn't working for our clients, and extend them past where they ever believed they could get with the power of purposful video.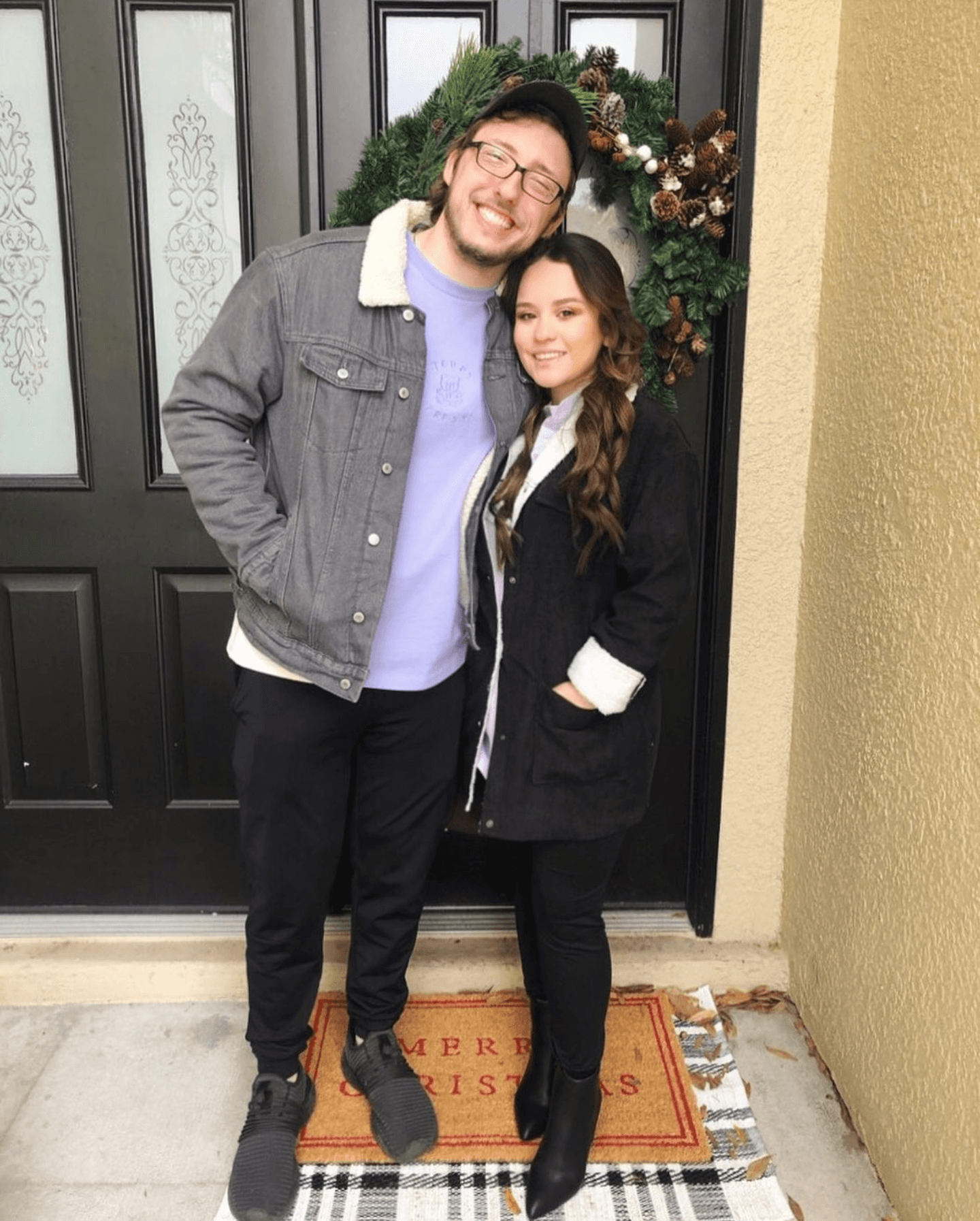 Ready To Make An Impact On Your Organization Through Strategic Video?